Remote Video Auditing
Vision for Peak Performance. Every Site, Every Shift.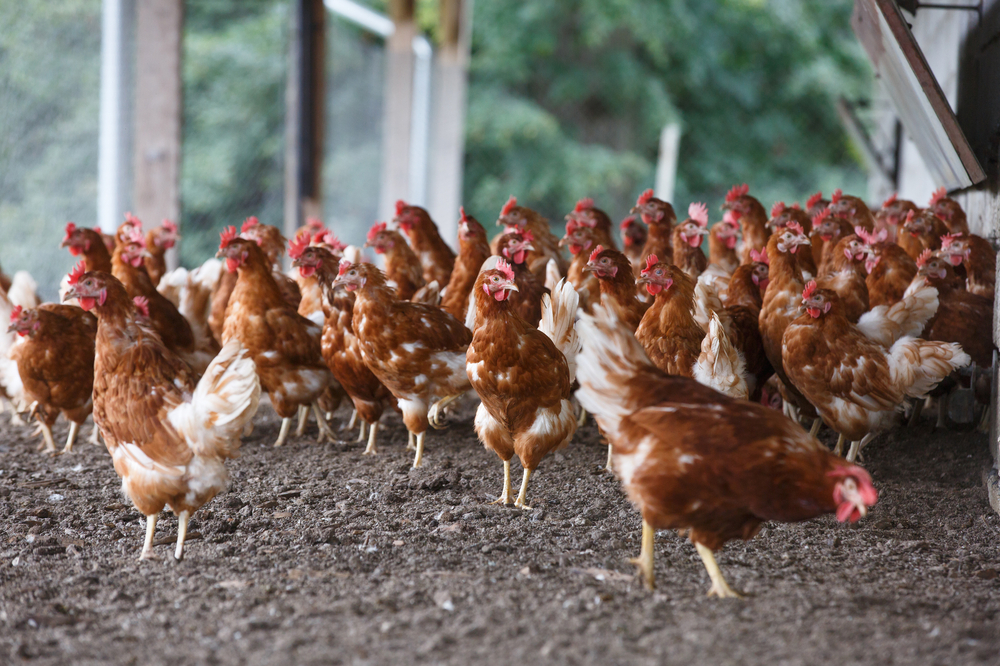 We work with healthcare, agribusiness, construction and insurance companies globally to provide our remote video auditing services
News
Changing the conversation.
Arrowsight has made an impact and people are talking about it, from CNBC's Mad Money discussing the benefits of RVA for your company's bottom line to CBS New York addressing how technology is changing the game in how we prevent medical mistakes.